Segment 2
Israel in the Wilderness
Exodus 13-18
Israel in Wilderness (Ex 13-18)

Exodus and Pursuit (13-15:21)
Journey to Sinai (15:22-17:16)
Visit of Jethro (18)
Interesting point: one incident water is wrong kind, then a chapter about manna, then a chapter about lacking water
Exodus & Pursuit 13:1-15:21
"Pharaoh and his soldiers were cruel men, bent on destroying God's people. Was it not right for God to punish evil men for killing innocent children? It was especially appropriate for them to die by drowning because they had once tried to drown the children of Israel in the Nile. What happened to them at the Red Sea was divine retribution. These men deserved to be punished for their sins. And God is glorified when he judges people for their sins because this displays his divine attribute of justice" -Rykin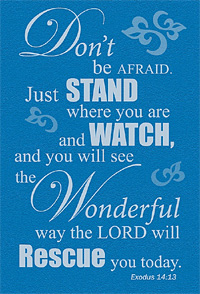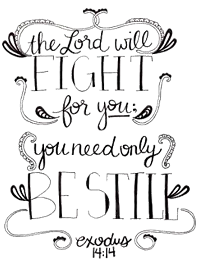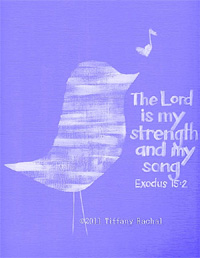 Journey to Sinai – 15:22-17:16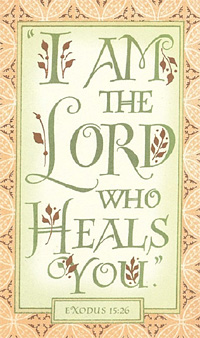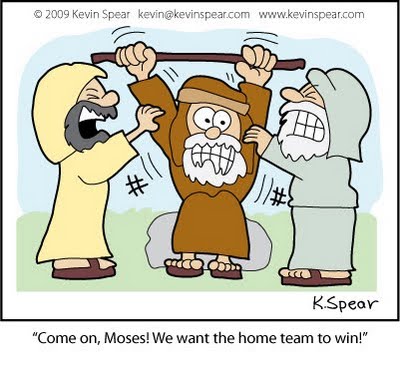 Exodus 17:12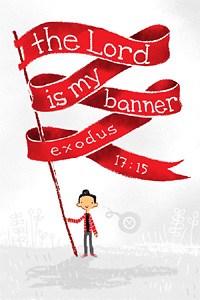 Visit of Jethro – 18
Interesting contrast: last chapter was about fighting against the amalekites, this chapter, wise counsel
Ex 18:5… it is not certain that this section is in chronological order. Clarke has a list of six different reasons to suspect this. Eg: other verses give us the impression Moses wasn't yet camped at Horeb at this point, and later accounts like Deu. account, establishing the captains and judges is given with a date, a suggestion made by the father in law here.
But content-wise, after this chapter we get into lengthy instructions about the tabernacle, so it doesn't seem odd to discuss this here instead of later, it is grouping like material.
Verses 17-23… Delegate the responsibilities for settling disputes
Was Moses teachable in this incident of correction? (Ex 18:17 "the thing you are doing is not good"). Yes, Moses listened to Godly counsel, and applied the suggestions with good results, rather than ignoring the counsel.
18:19 bring the disputes to God = prayer.
What was the problem with Moses resolving all the disputes? It wasn't his qualifications, or lack of caring/humility/etc, it was just too big of a task for one person, not the best use of his time. New Testament Parallel: Acts 6:2, Apostles had to delgate to avoid leaving the word of God to serve tables.
18:21 – What qualifications did Jethro suggest for judges?
able (capable) men
men who fear God
men of truth
those who hate dishonest gain
These characteristics parallel Paul's advice in 2 Tim 2:2