Jessica's Page About Lettering & Typography
I've been fascinated with the way the shape of letters interact with the page since I was a kid. I had a couple Usborne books about lettering and typography and enjoyed reading them over and over.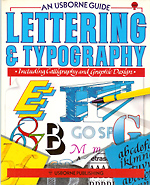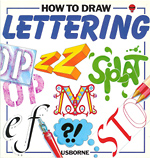 When I was in about seventh grade, my mom found a "how to draw calligraphy" kit for me, and I enjoyed learning to draw caligraphic letters.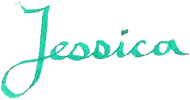 One way I would practice different shapes and styles of lettering was to draw different names in varying fonts and styles.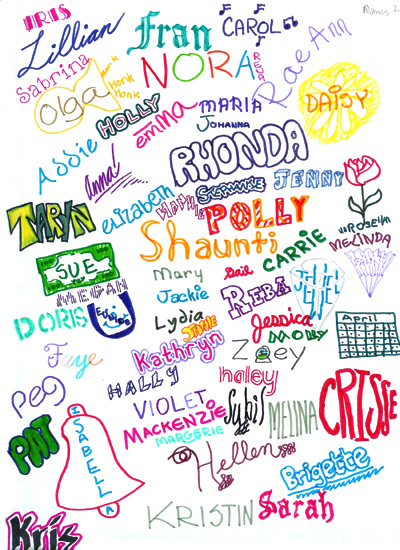 One of the ways I often use my fascination for lettering these days is to letter bible memory verses.